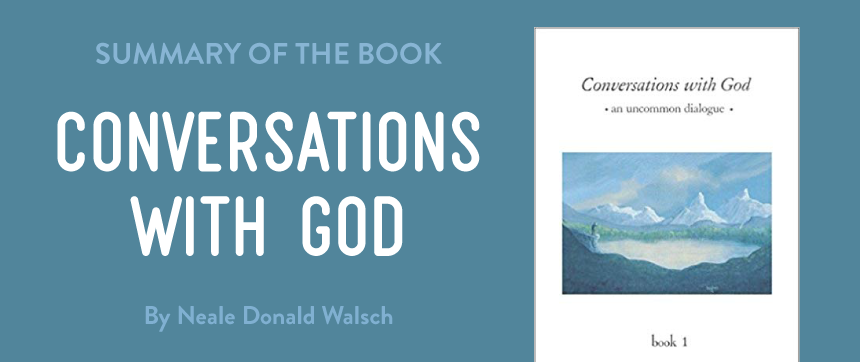 About the Trilogy "Conversations with God"
"Conversations with God" is a book trilogy in which the author transcripts the dialog he had with God (the meaning of God is discussed in the book) through the process of automatic writing or channeling.
With over 7 million copies sold worldwide, this extraordinary dialog was a huge hit in the New Age bookstores due to its groundbreaking and hopeful testimonial on spirituality. Accused of blasphemy and wanting to reinvent Christianism, Neale Donald Walsch didn't make everyone happy when publishing his books. He denies that this transcription has been built on spiritual frustration or on an attempt to get absolution from his past mistakes in his life. He was just laying down questions in his notepad and would get answers filled with wisdom directly through his writing. Friends and family then pushed him to publish his transcripts publicly t o share his experience.
Highly criticized, the author's statements put the human experience and free will at the heart of the spiritual experience on earth. He also suggests a new definition of God, more like a best friend than a taciturn father figure whose love would come under certain conditions.
With a casual and sometimes humoristic style, these books often bring up questions that we all once asked ourselves: life, love, purpose of life, the Good, the Evil, guilt, Heaven, Hell, power, health, joy, pain, marriage, money, death …
I hope this summary will make you want to buy this book and make your own opinion on it !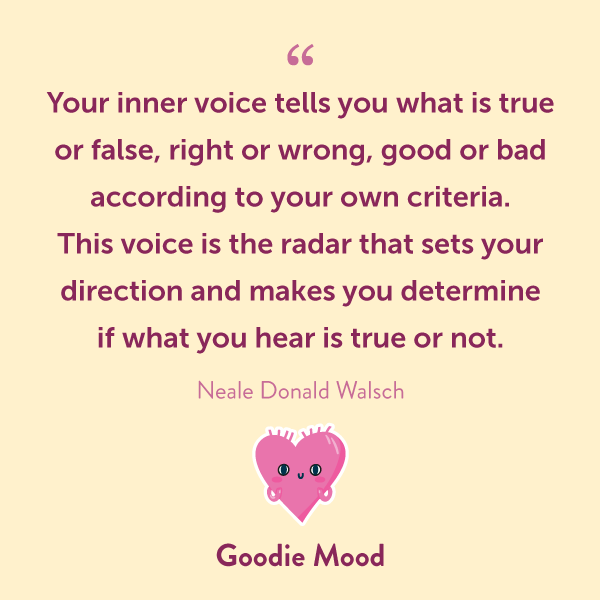 Introduction
During Easter 1992, the Author was having a huge existential crisis. On a personal, professional and emotional standpoint, his life seemed to him like a complete failure.
Accustomed through the years to write down his frustrations in letters (that he would almost never send), he grabbed his old notepad and started pouring in there all his misfortune and decided to address this letter to his biggest bully that was causing all of his problems: God.
Filled with pain and passion, Neale Donald Walsch wrote down his questions, doubts and confusion: "What did I do to deserve this life of constant battle?"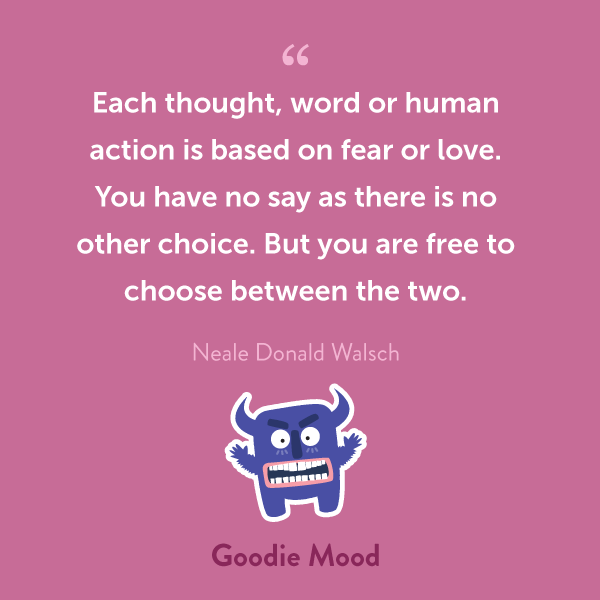 To his surprise, while scribbling the last of his bitter questions, his pen remained floating above the note pad, like an invisible force holding it back. Suddenly, it started moving on its own and answering his questions like it was dictated. In shock but inspired, the author took advantage of the situation and started asking all the questions he had on his mind and took note of every answers given by God by thoughts or feelings, in a very clear and intelligible way…
Summary of "Conversations with God – Volume 1" by Neale Donald Walsch
There are so many lovely passages in this first volume that you are about to read a recap of the 65 first pages only (out of 250)!

Pretty crazy right? I had to read some pages a bunch of times to completely grasp what the author wanted to share …
In the first paragraph of the book, there is a cute anecdote about a Small Candle which helps us understand what is a soul and why it incarnates itself.
The Small Candle anecdote
There was a time when a soul knew it was light. As it was a new soul, it was excited to experiment. "I am the light, it said. I am the light"
But as it knew and said it was light, it wasn't like experiencing it. In the kingdom where it appeared, there was only life. Each soul was big, each soul was beautiful and each soul was shining an intense light. So, the tiny soul was like a candle in the sun. Amongst the brightest light (from which it belonged), it couldn't see itself, experience Who and What It Really Was.
So this soul committed to know itself more and more. So committed that one day I told her: "Do you know, little one, what you need to do to fulfil your aspiration ?"
"What, God? What ? I would do anything" said the little soul.
"You have to separate yourself from us, I answered, then you must invoke obscurity upon you"
"What is obscurity, O Almighty ?" asked the little soul.
"It is what you are not" I replied and the soul understood.
So, that is what the soul did: it separated itself from everything and went to another kingdom. In this kingdom, the soul could invoke in its experience any kind of obscurity. That's what it did.
But amongst all this obscurity she cried out :"Father, Father, why did you abandoned me?"
(then reaching out to Neale Donald Walsch): "As you once did yourself, in your darkest hours. But i haven't abandoned you. I am eternally faithful, ready to remind you who you truly are, ready, always ready, to bring you back where you belong"
Thus, be the light in the obscurity and don't damn it.
And don't forget who you are when surrounded by what you are not. Bless the Creation when you are looking to change it.
And do know that what you will do in the face of your biggest challenge might be your biggest triumph. Because the experience you create is the affirmation of who you are and you want to be.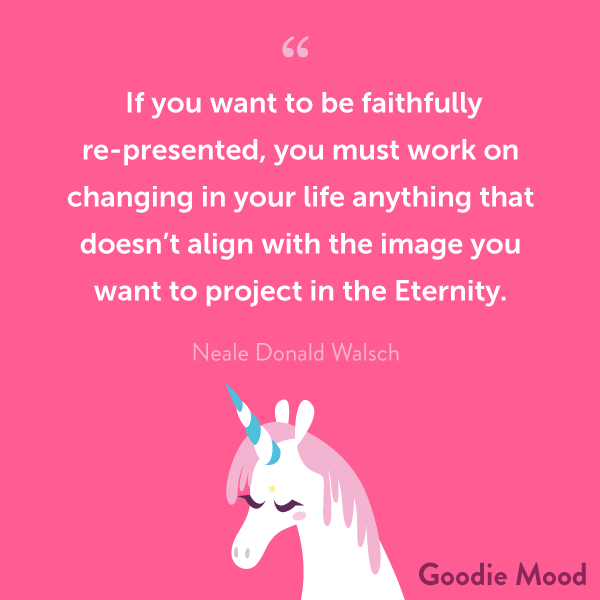 What this book brought me
This book got into my hands 10 years ago when I talked to one of my friends of my spiritual frustration…
Back in the days, I was curious of every religions but the topic was so broad that I didn't know where to start. Brought up with no religious education whatsoever, I was suddenly eager to learn what people believed in to make their everyday life and journey on this earth a little bit sweeter. I decided to join a group of catechumens at the Sacre Coeur in Paris, without telling anyone.
For several months, while my peers from the Art School where debating in the pubs on the relevance of Soulages' paintings ("Black on black … for 60 years … seriously, this nonsense has to stop !") I would secretly walk through the hidden passages of the Sacre Coeur to attend classes about Jesus Christ…
After 20+ classes with Sister Marie-Dorothée and most of my borderline insolent questions unanswered, I decided to follow another path and check out what the Protestants said. Supposedly known to be more "flexible"…
Still undercover, I would squat the benches of the Hillsong church in the 13th arrondissement hoping not to be enrolled in a cult that would turn its disciples into Karaoke masters singing the glory of Jesus.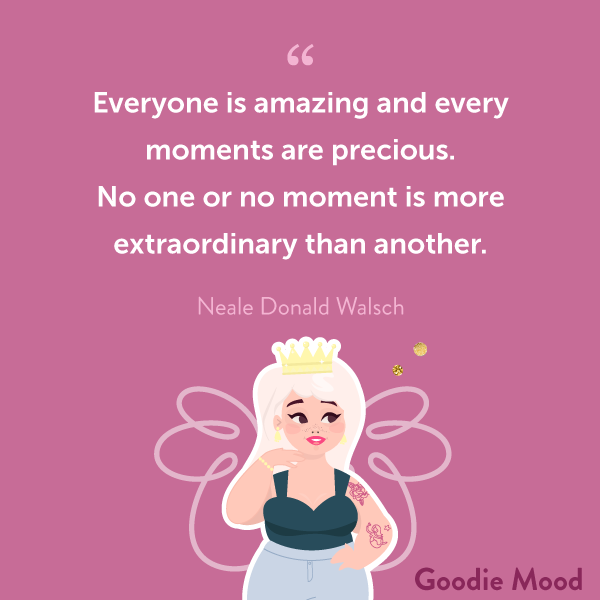 Eventually, months had passed and I was still (if not more) lost in my spiritual quest. All these dogma, rituals, rules seemed pretty complicated and mostly, I was starting to feel guilty, scared of not doing the right thing, feeling hypocrite to try to fit into a strict mold while living a comfortable life… My inquiries had messed me up instead of answering my questions and I had still not find "my" religion.
One afternoon, I was visiting a friend 20 years older than me. She opened up a bottle of wine and shared some of her life issues and deceptions. Little by little, the discussion deviated to something deeper while sipping our wine and looking at Paris rooftops.
As the mood was right, I decided to tell her all about my secret adventures with the nuns and the protestants… She jumped out of her chair, staggered to her book shelf and handed me the first volume of "Conversations with God'.
"Here ! this is My religion! Read it! I give it to you!"
She explained that this book, among other things, was how she was holding up when feeling down. "It made me more peaceful" she said …
Needless to say that it took me a couple of reads for my young and inexperienced mind to truly grasp all the wisdom of this first volume. It was a perfect timing, I finally had found a book that would answer all my insolent questions.
This spiritual trilogy represents for me an alternative to religion and a certain relief. I don't feel the need to belong to a community that will explain to me how to believe and communicate with God: my answers are in these books and suit the idea I have of the Up-Above and as a matter of fact, also my surroundings.
The hardest part was to unlearn ambiguous concepts that were deeply anchored in my brain to give some space to a very different life philosophy: The process of life is an amazing opportunity to experiment a maximum of situations to better know yourself and try to be the best version of yourself. I take what I need to take and I aim to live by the highest image I have of myself and my life. I leave behind anything that doesn't correspond to what I want to be or what I don't like anymore. Now that I believe that each thought is creative, it forces me to focus on the positive and switch off my pessimistic side to prevent it from affecting my reality.
"Conversations with God" might seem edgy for a lot of people but considering the impact it had in my life, I had to share it with you!
Looking forward to knowing your feedback ! Feel free to leave a comment below!
You might also like
"Conversations with God" is broken down in 3 volumes:
The first one is focused on personal topics but also on challenges and opportunities one can face in its life.
The second one talks about global matters, geopolitical and metaphysical life on this planet but also on the current challenges it has to face.
The third one (my favorite!) deals with the universal truths of the highest order, the challenges and opportunities of the soul after its terrestrial experience.
Pin this image!
You can pin the image below to keep this summary of « Conversations with God » in one of your Pinterest boards: